Audit Allied Services
Internal Audit
Internal auditing is an independent, objective assurance and consulting activity designed to add value and improve an organization's operations. It helps an organization accomplish its objectives by bringing a systematic, disciplined approach to evaluate and improve the effectiveness of risk management, control and governance processes. Internal auditing is a catalyst for improving an organization's governance, risk management and management controls by providing insight and recommendations based on analyses and assessments of data and business processes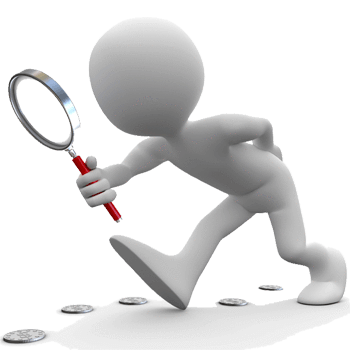 Forensic and due diligence audit
In certain situations legal action may need to be taken against a third party (e.g. breach of contract with a client, supplier, etc.) or in defence against a legal claim brought by another party. difficulty may exist in quantifying the damages in question, as well as producing the appropriate documentation necessary for the judicial proceedings. our members can help in these situations.
Management audit
A review of the overall business operations to address the concerns of management.
CTA
Need a help? Get a first-class finance consultant.