Payroll Services
We offer a simple comprehensive and cost effective payroll service, which can be tailored to your individual requirements.
From a human resources viewpoint, the payroll department is critical because employees are sensitive to payroll errors and irregularities: Good employee morale requires payroll to be paid timely and accurately. The primary mission of the payroll department is to ensure that all employees are paid accurately and timely with the correct withholdings and deductions, and that the withholdings and deductions are remitted in a timely manner. This includes salary payments, tax withholdings, and deductions from paychecks.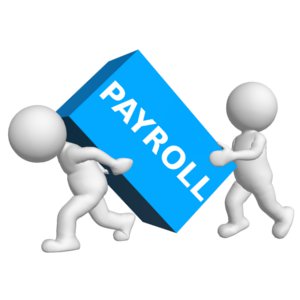 A payroll service for companies/sole traders with 1 employee to over 100 employees. our package of services includes the following:
Production of monthly payroll plus associated reports
Calculation of all aspects of payee, employee and employer
Secured payslips sent to employees
Completion and submission of revenue forms on time
Reconciling and completion of revenue year end returns
Complete confidentiality
Tailored reports to meet your mis needs
Payslips issued to employees
We ensure your employees are paid on time, providing you with peace of mind
CTA
Need a help? Get a first-class finance consultant.