Corporate Compliance Services
Company Incorporation
Maintenance of statutory records
Other secretarial services
Company Incorporation
Private Limited Company is the most prevalent and popular type of corporate legal entity in India. Private limited company registration is governed by the Ministry of Corporate Affairs, Companies Act, 2013 and the Companies Incorporation Rules, 2014. To register a private limited company, a minimum of two shareholders and two directors are required. A natural person can be both a director and shareholder, while a corporate legal entity can only be a shareholder. Further, foreign nationals, foreign corporate entities or NRIs are allowed to be Directors and/or Shareholders of a Company with Foreign Direct Investment, making it the preferred choice of entity for foreign promoters.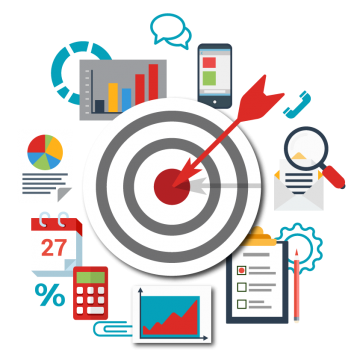 Atlaz is the market leader for services relating to company registration in India. Atlaz can help you register a private limited company, one person company, nidhi company, section 8 company , producer company or Indian subsidiary. The average time taken to complete company formation is about 10 - 15 working days, subject to government processing time and client document submission. Get a free consultation for private limited company registration and business startup by scheduling an appointment with an Atlaz Advisor.
Maintenance of statutory records
Maintenance of Statutory registers in electronic form is also done. Minutes Book is a bound book which contains permanent and detailed record of the deliberations, and resolutions adopted at a firm's official meetings. Maintenance of Minutes Books and Maintenance of statutory registers is crucial for an organization.
CTA
Need a help? Get a first-class finance consultant.