On Job training
Train the staff for book keeping
Regular update on statutory provisions
Brush up on your software skills
Strengthen of your soft skills
Place you in a reputed company as " Knowledgeable Accountant"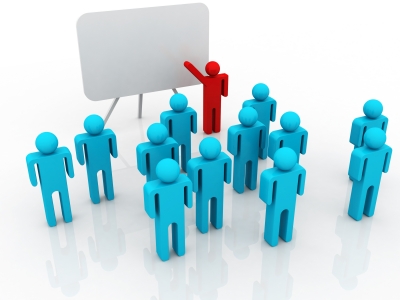 Creating Professionals for a sustainable future.
Accounting clerk positions are usually entry level, but these professionals play a key role in the overall operation of an organization. They keep records in order and accounts reconciled so upper management can focus their attention on more complex financial undertakings. It's a role comparable to the foundation of a house Without it, everything else has trouble staying in place.So these variables create the formula for success as an accounting clerk which will be done at ATLAZ.
Train the staff for book keeping
If you are a bookkeeper looking to refine and improve your skills, or if you are currently an employee on an in-house bookkeeping staff, experienced CPA Cheryl Driscoll can provide you with all your bookkeeping needs, and work to train you or your staff.
Brush up on your software skills
Brushing up on your computer and technology skills will be beneficial as you're pursuing your degree. Check out these free resources to GCF LearnFree.org offers free video tutorials for computer basics including setup and maintenance, installing and uninstalling software.
Strengthen of your soft skills
Soft skills are a combination of people skills, social skills, communication skills, character traits, attitudes, career attributes, social intelligence and emotional intelligence quotients among others that enable people to navigate their environment, work well with others, perform well, and achieve their goals with complementing
Knowledgeable Accountant
An accountant is a practitioner of accounting or accountancy, which is the measurement, disclosure or provision of assurance about financial information that helps managers, investors, tax authorities and others make decisions about allocating resource(s).
CTA
Need a help? Get a first-class finance consultant.