Financial Management & Business Services
If your business requires additional financing for expansion or capital investment, we are able to provide access to our extensive network of banking and financing contacts, who will be happy to discuss your financing needs and locate the right funding on the best terms for your business.
Financial Management
CMA preparation
Project preparation
Fund raising through Bank/NBFC/Private Equity
FDI (Foreign Direct Investment) advisory services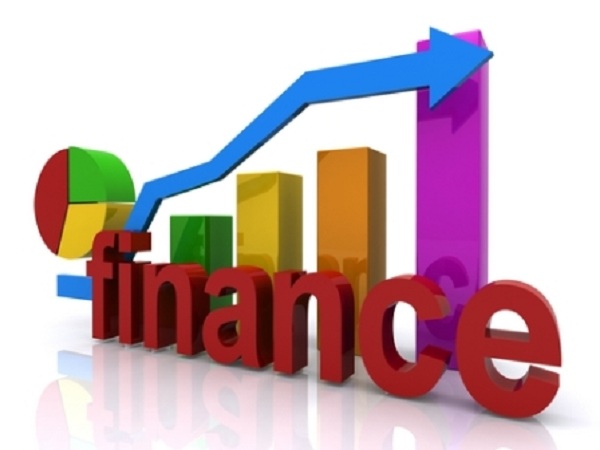 Business management systems
Company formation and setup, agency / franchise arrangement, total quality management system etc.
Business valuation
Whether investing in a new concern, or disposing of an interest in an existing business, it is crucial that a clear idea of the fair value of that interest is available to assist you in your negotiations and financial calculations. this value should be ascertained by an independent expert. this leads to a significant saving in negotiation time and the offers comfort by reviewing the situation in advance.
Corporate restructuring
Advise on restructuring, identification of capital sources, forecasting and strategic financial planning services, rehabilitation studies and revival plans, acquisition and merger plans.
HR related service
Executive solutions and personnel assignments, evaluation, design and implementation of organizational structures and executive talent search.
CMA preparation
CMA (Certified Management Accountant) certification is a professional certification credential in the management accounting and financial management fields. The certification signifies that the person possesses knowledge in the areas of financial planning, analysis, control, decision support, and professional ethics. The CMA is a U.S.-based, globally recognized certification offered by the Institute of Management Accountants.
Project preparation
A project plan, according to the Project Management Body of Knowledge (PMBOK), is a formal, approved document used to guide both project execution and project control. The primary uses of the project plan are to document planning assumptions and decisions, facilitate communication among project stakeholders, and document approved scope, cost, and schedule baselines. A project plan may be summarized or detailed.
Fund raising
Fundraising or fund raising (also known as "development") is the process of gathering voluntary contributions of money or other resources, by requesting donations from individuals, businesses, charitable foundations, or governmental agencies (see also crowd funding). Although fundraising typically refers to efforts to gather money for non-profit organizations, it is sometimes used to refer to the identification and solicitation of investors or other sources of capital for for-profit enterprises.
FDI (Foreign Direct Investment)
A foreign direct investment (FDI) is an investment in the form of a controlling ownership in a business in one country by an entity based in another country.[It is thus distinguished from a foreign portfolio investment by a notion of direct control.
The origin of the investment does not impact the definition, as an FDI the investment may be made either "inorganically" by buying a company in the target country or "organically" by expanding the operations of an existing business in that country.
CTA
Need a help? Get a first-class finance consultant.